COUNT REVENUE, NOT SHEEP.
With more than three decades of restaurant experience on national and local brands at BlackSheep Branding, we believe there are no marketing problems, only opportunities to increase the market share and profitability for each brand.
OUR EXPERTISE IN FULL-SERVICE, FINE DINING, FAST-CASUAL
AND CASUAL DINING RESTAURANTS: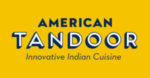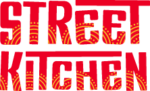 WE ALSO HAVE WIDE RANGING EXPERTISE IN FOOD AND BEVERAGES:

In the spirit of being a BlackSheep, BlackSheep Branding was born on Friday the 13th.
WE CREATE BRAND EXPERIENCES
BlackSheep practices the art of connecting brands and people, restaurants with customers. We create brand experiences, customer journeys built on big data personalized with a big idea. Using authentic and compelling stories, we build a community of brand fans by engaging with humor, irony, emotion and real life. At BlackSheep we convince and we convert by maximizing personalized and experiences to form the perfect intersection of your brand and your marketing.
BRAND EVOLUTION | BRANDED CONTENT
BlackSheep is in the unique position to advise restaurants on how to capitalize on the opportunities associated with your brand.
WE BUILD BRANDS WITH INNOVATIVE MARKETING

BlackSheep Branding's advisors provide branding, marketing and integrated marketing communications solutions for the restaurant industry. Our three decades of experience have taught us to respect your ROI by advising you on how to make your marketing budget more effective, efficient and productive.

BRANDING + MARKETING ADVISING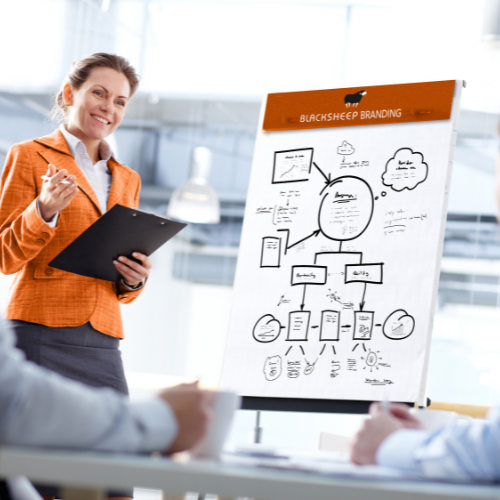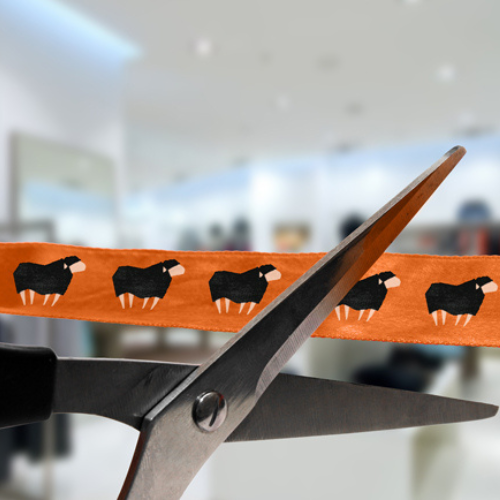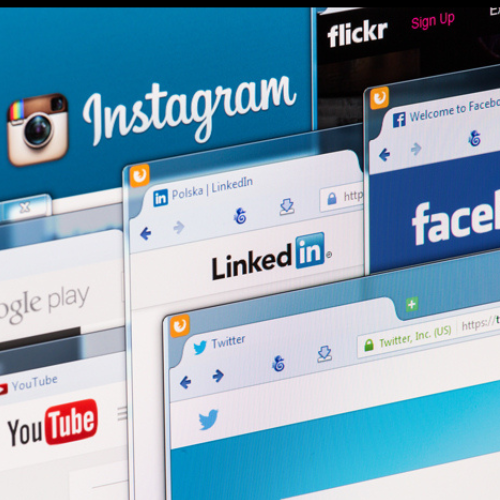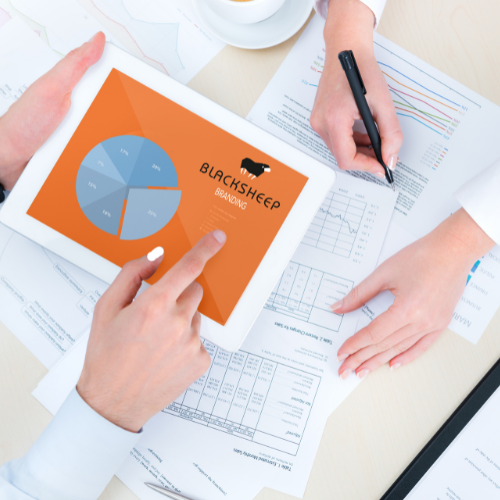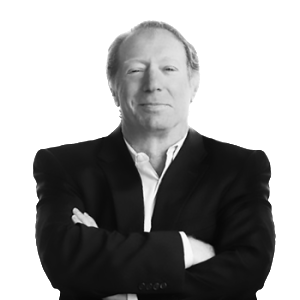 PRINCIPAL AND CHIEF BRANDING OFFICER
Prior to launching BlackSheep Branding, Dana held the positions of
Chief Marketing Officer and Chief Communications Officer at Jerry's Systems, Inc.,
the franchisor of Jerry's Subs & Pizza and Jack's Deli of Lombard Street,
as well as the franchisee of Bojangles' Famous Chicken 'n Biscuits and Checker's Drive-In Burgers.
Dana spent several years at Earle Palmer Brown Advertising where he supervised Marriott's Family Restaurant Group account, which included the company-owned Big Boy, as well as the national Big Boy Restaurant Franchise Association. He also helped convert the iconic Howard Johnson Restaurant Chain into
Big Boy Restaurants.
At Doner Advertising, Dana's passion for food and beverage marketing began with Chiquita Bananas brand, highlighted by the introduction of Chiquita Baked Goods. His consumer package goods experience was honed on Faygo and
Diet Faygo Soft Drinks, and Heileman Brewing Company's Blatz
and Blatz Light Beers.
In addition to a Clio Award for the Best Food Print Ad in the U.S.,
Dana's leadership has resulted in dozens of national and local awards for
his restaurant branding campaigns including an
Excellence in Advertising on Television (EAT), and
an Excellence Advertising on Radio (EAR).
Dana earned his Master's degree in Advertising from Northwestern University.